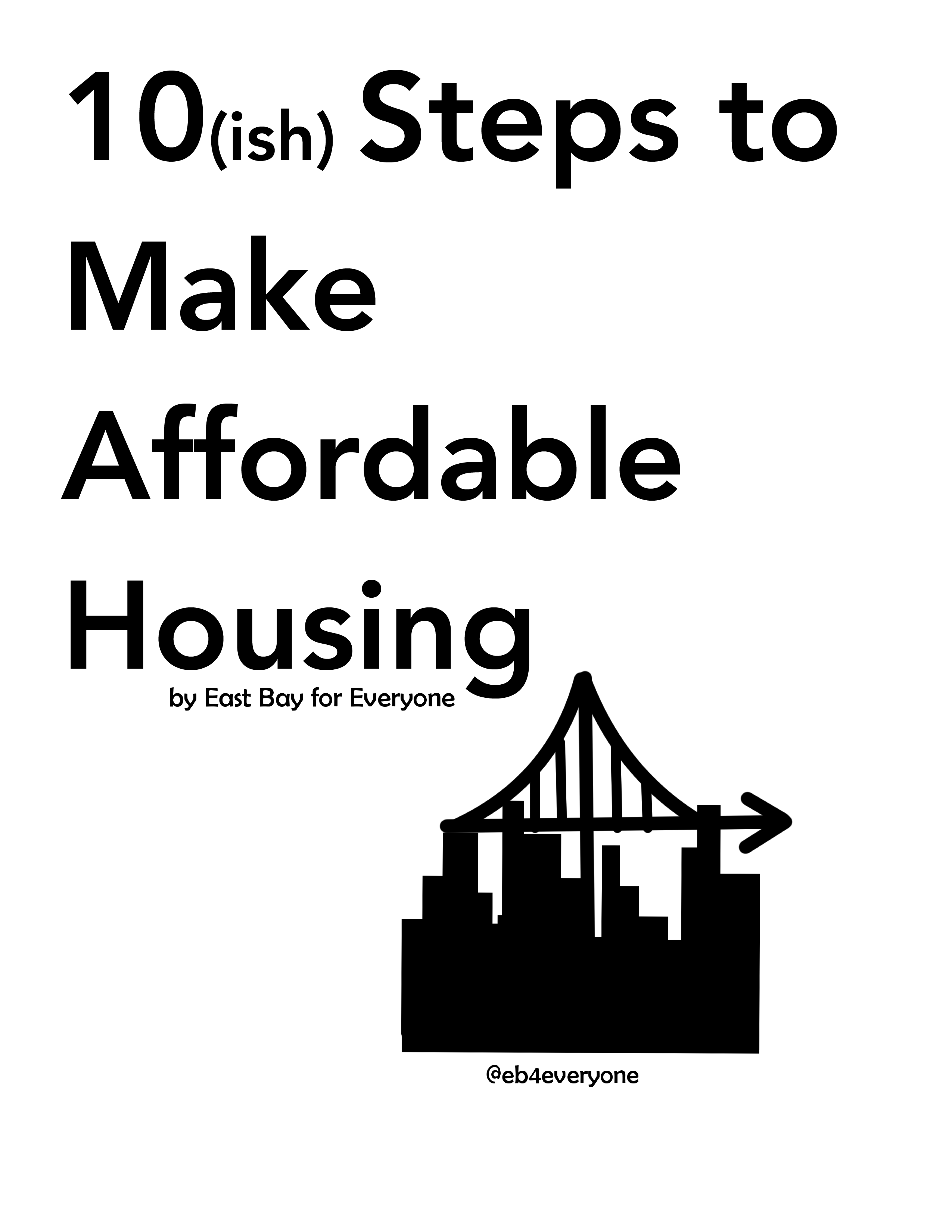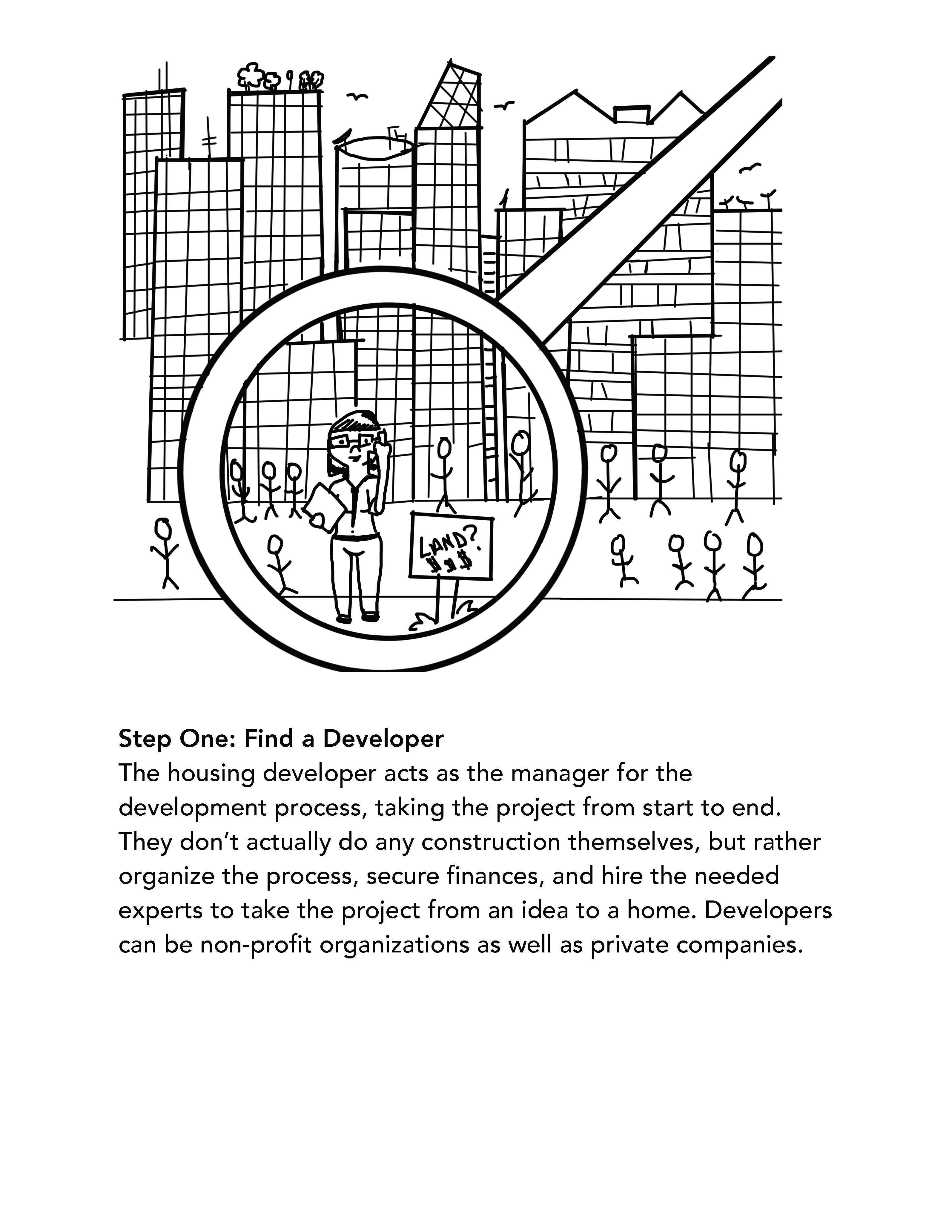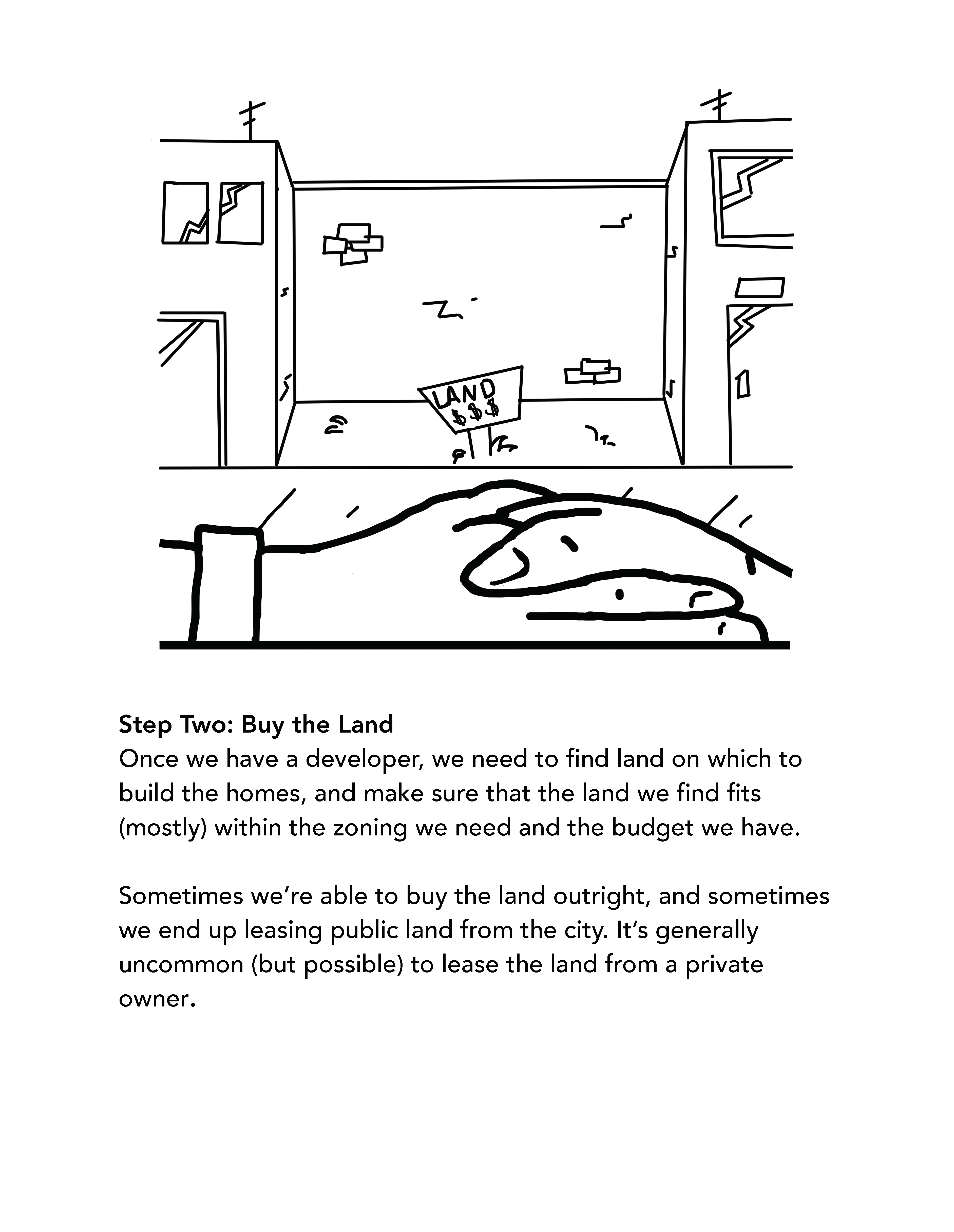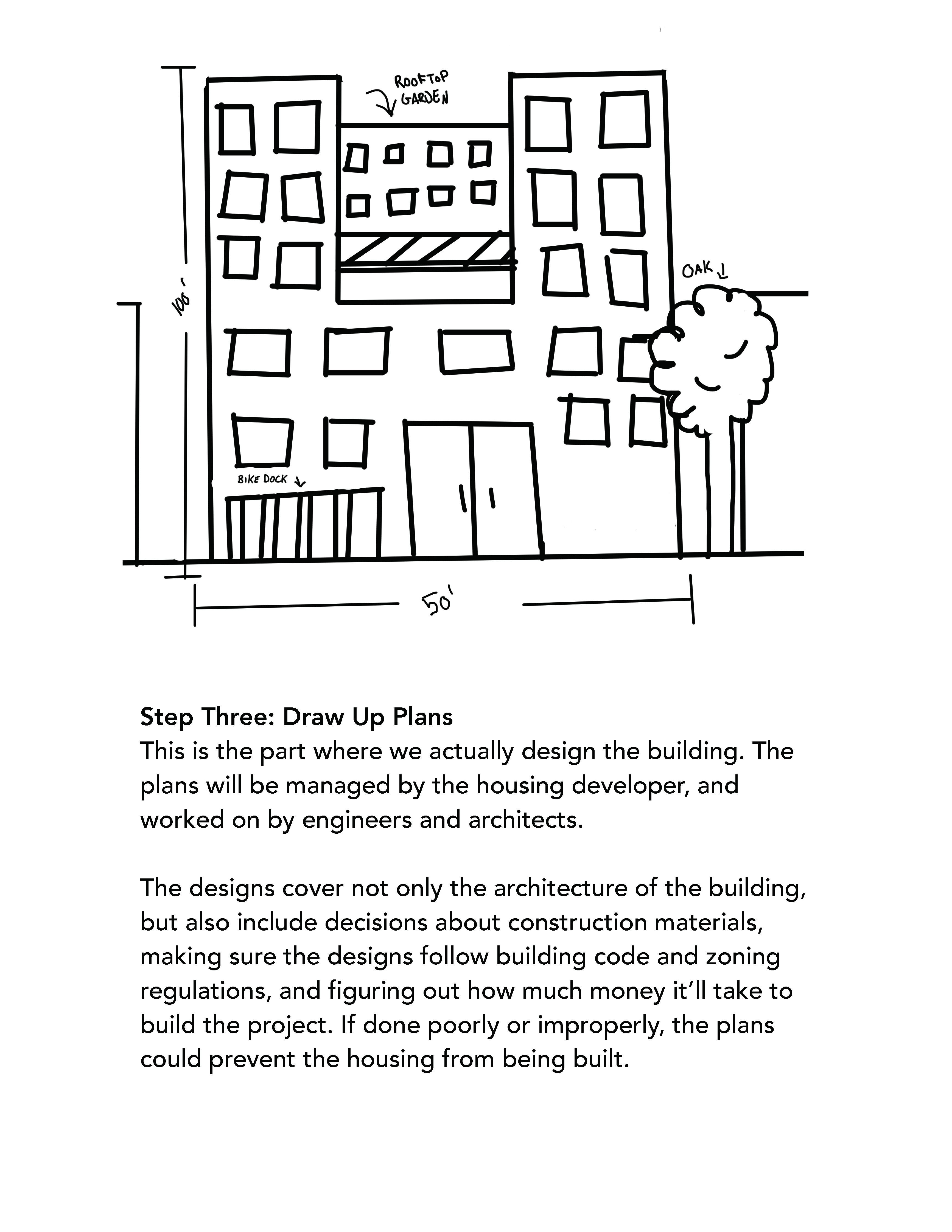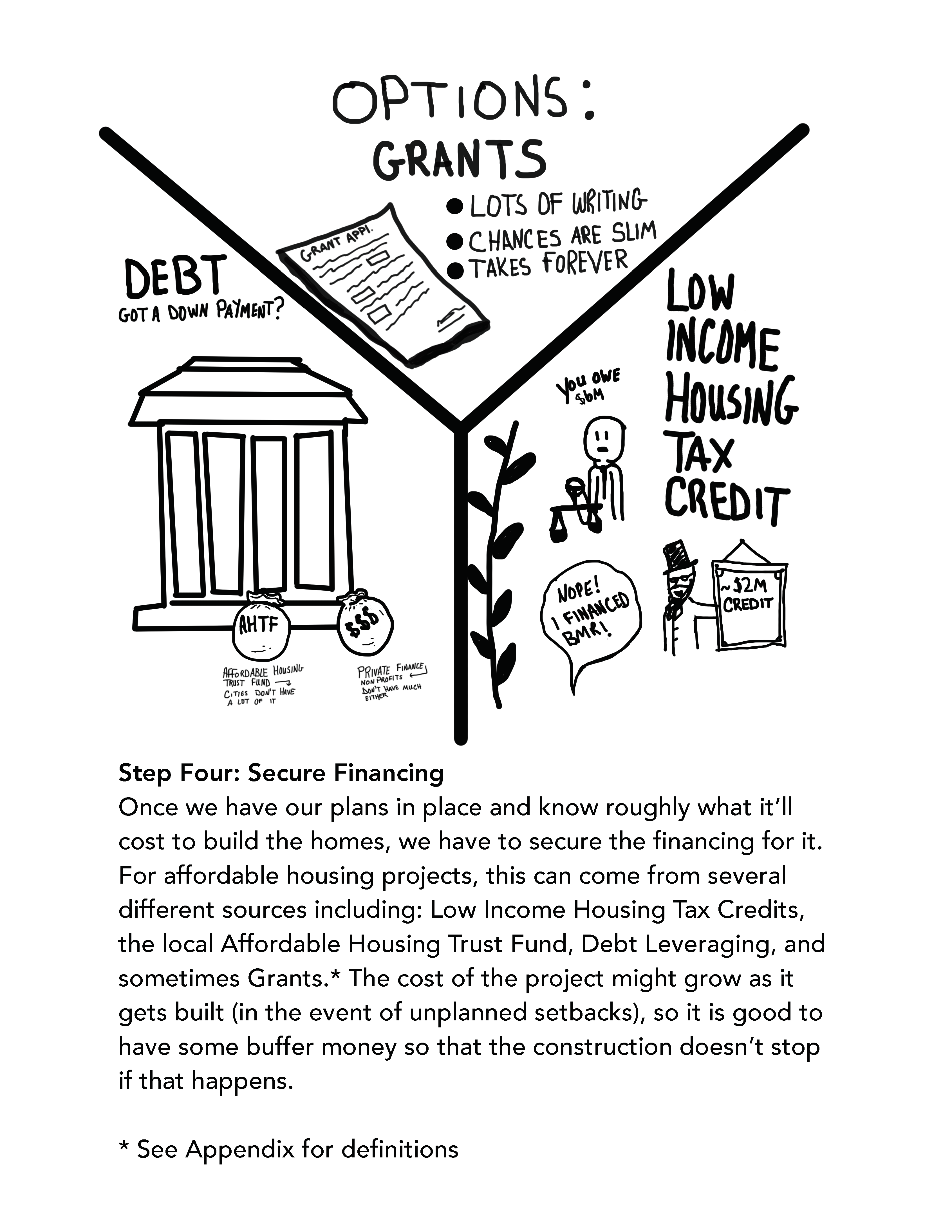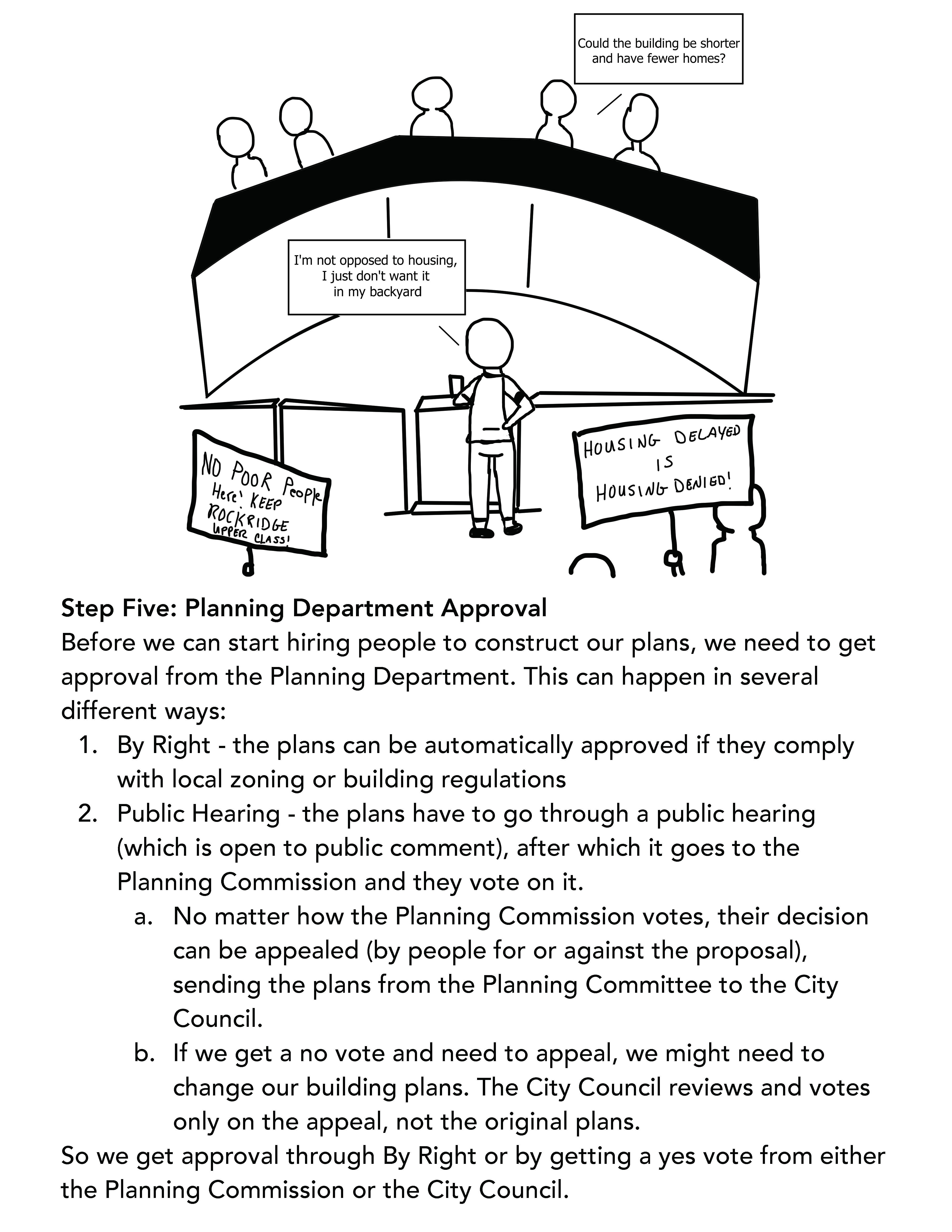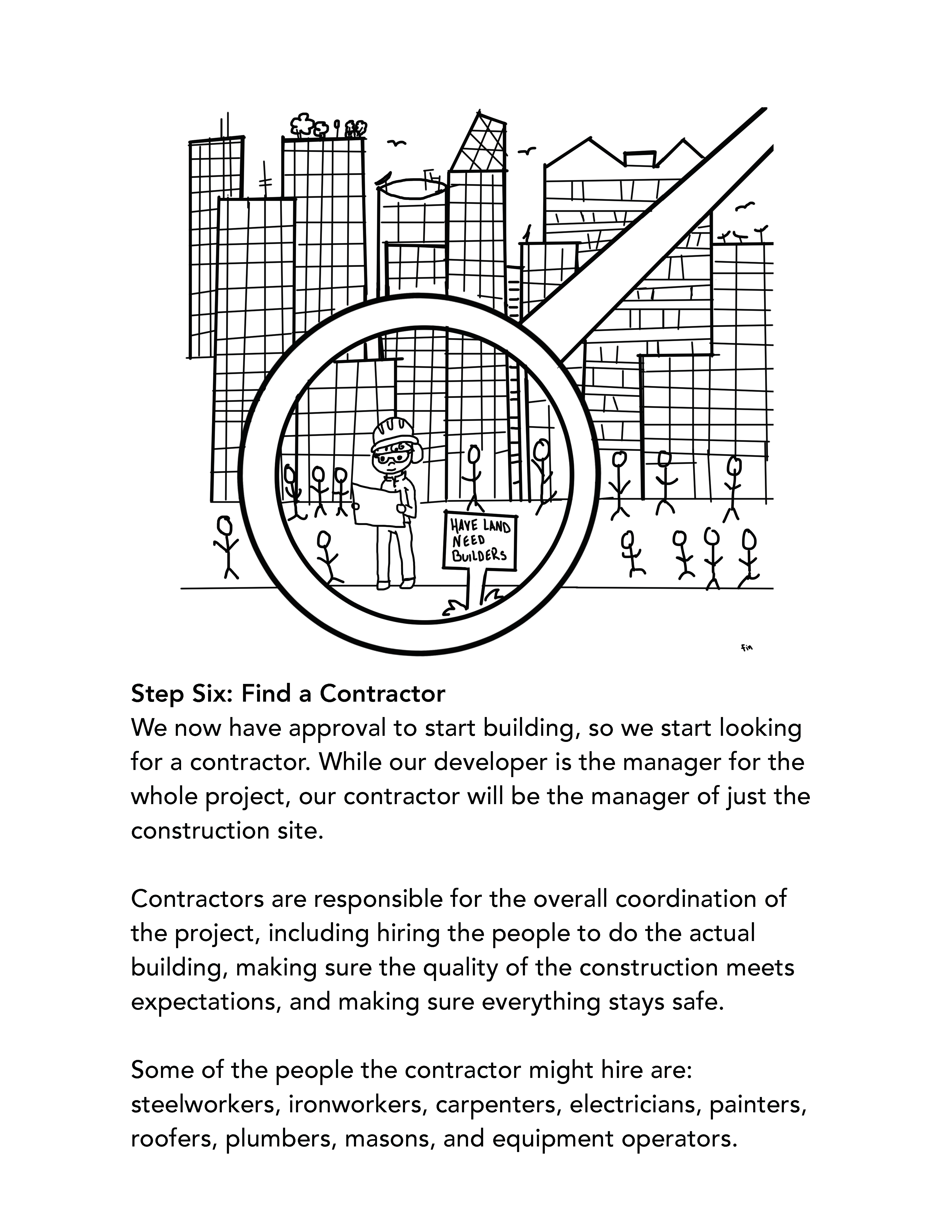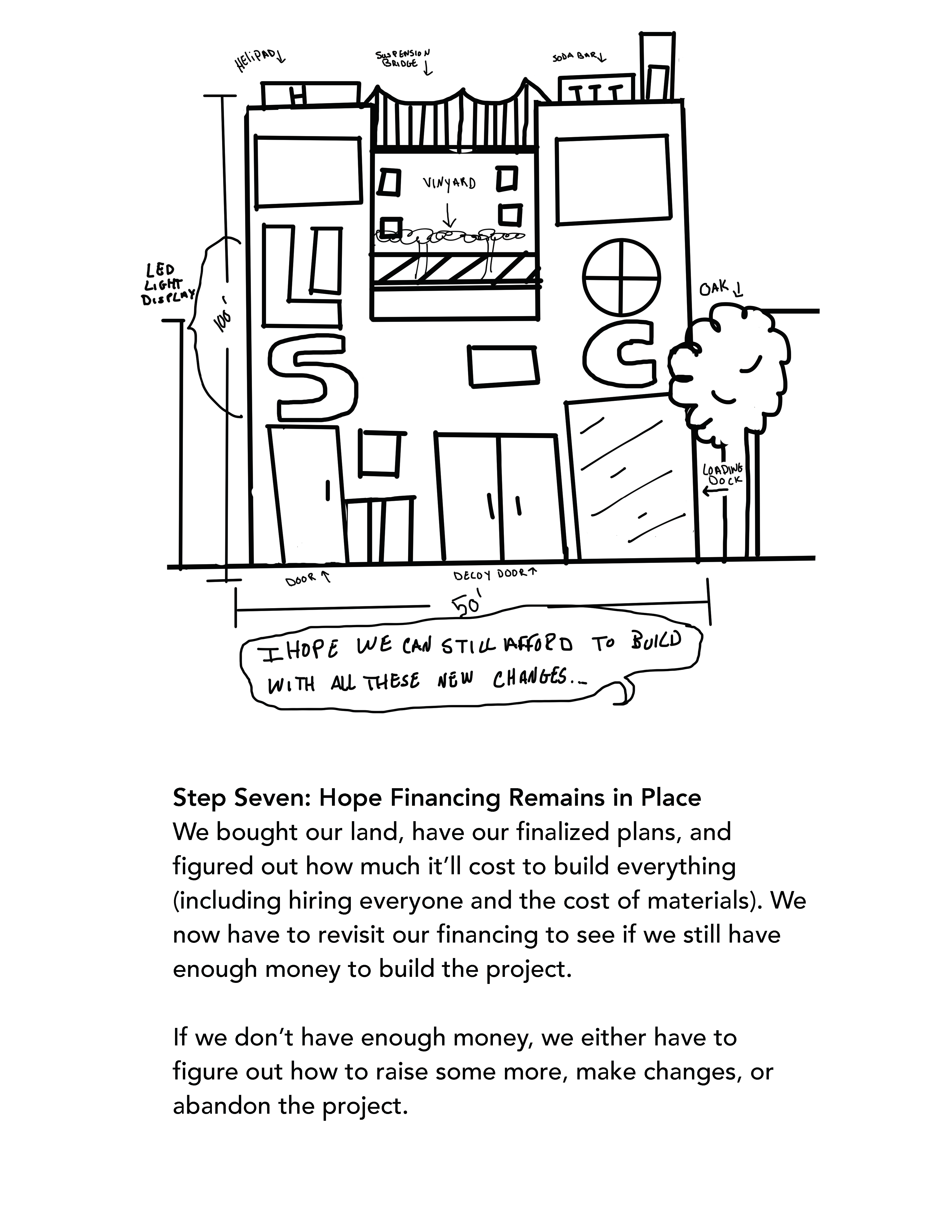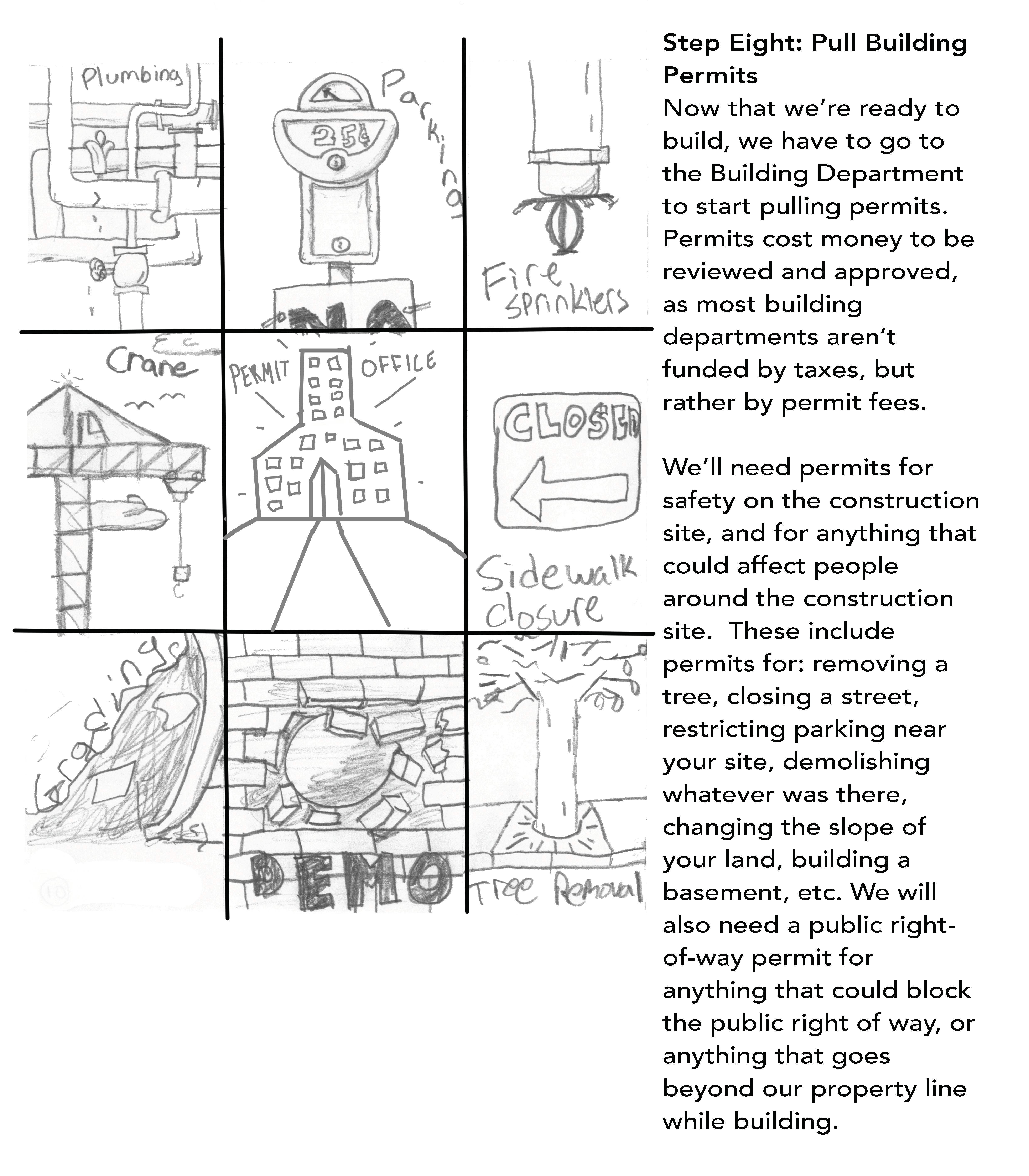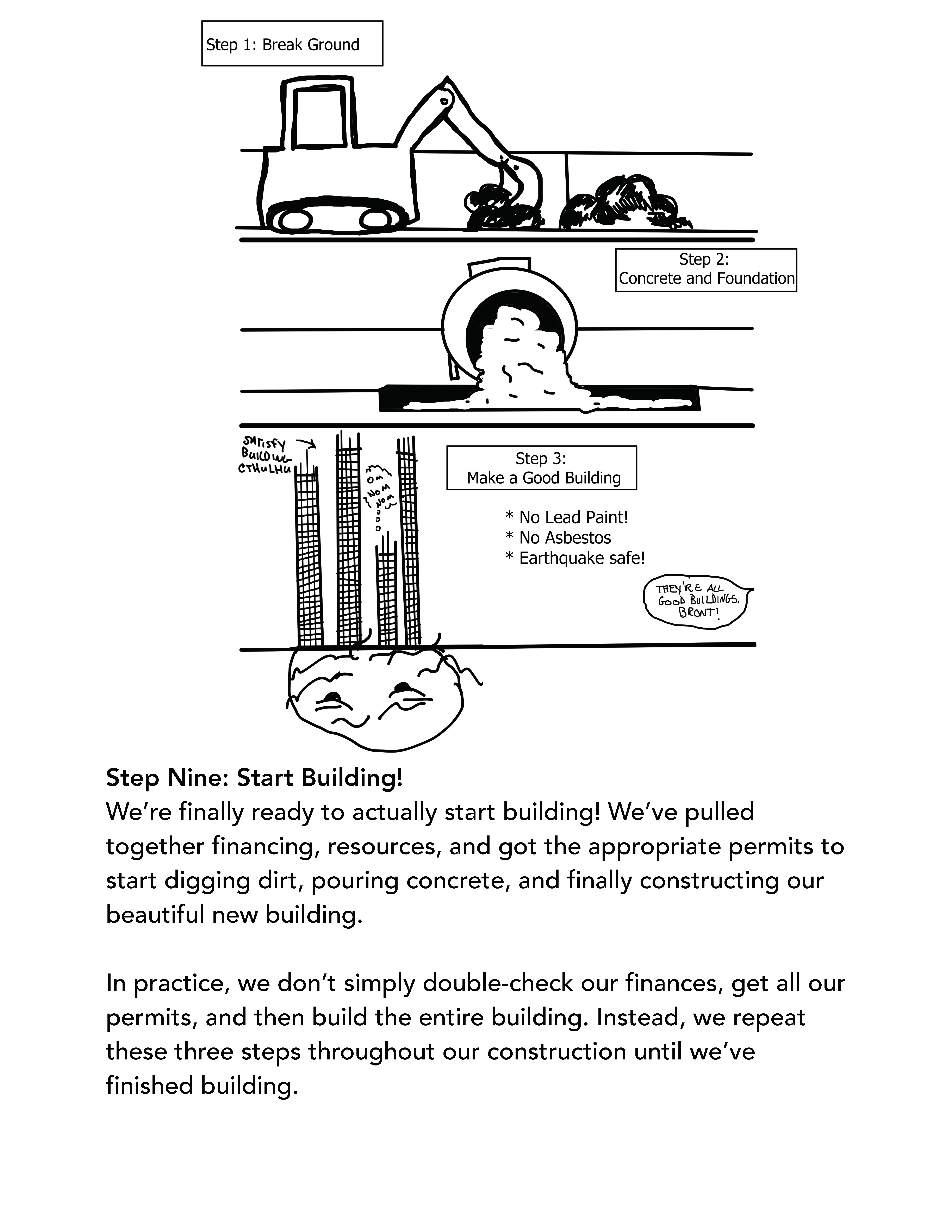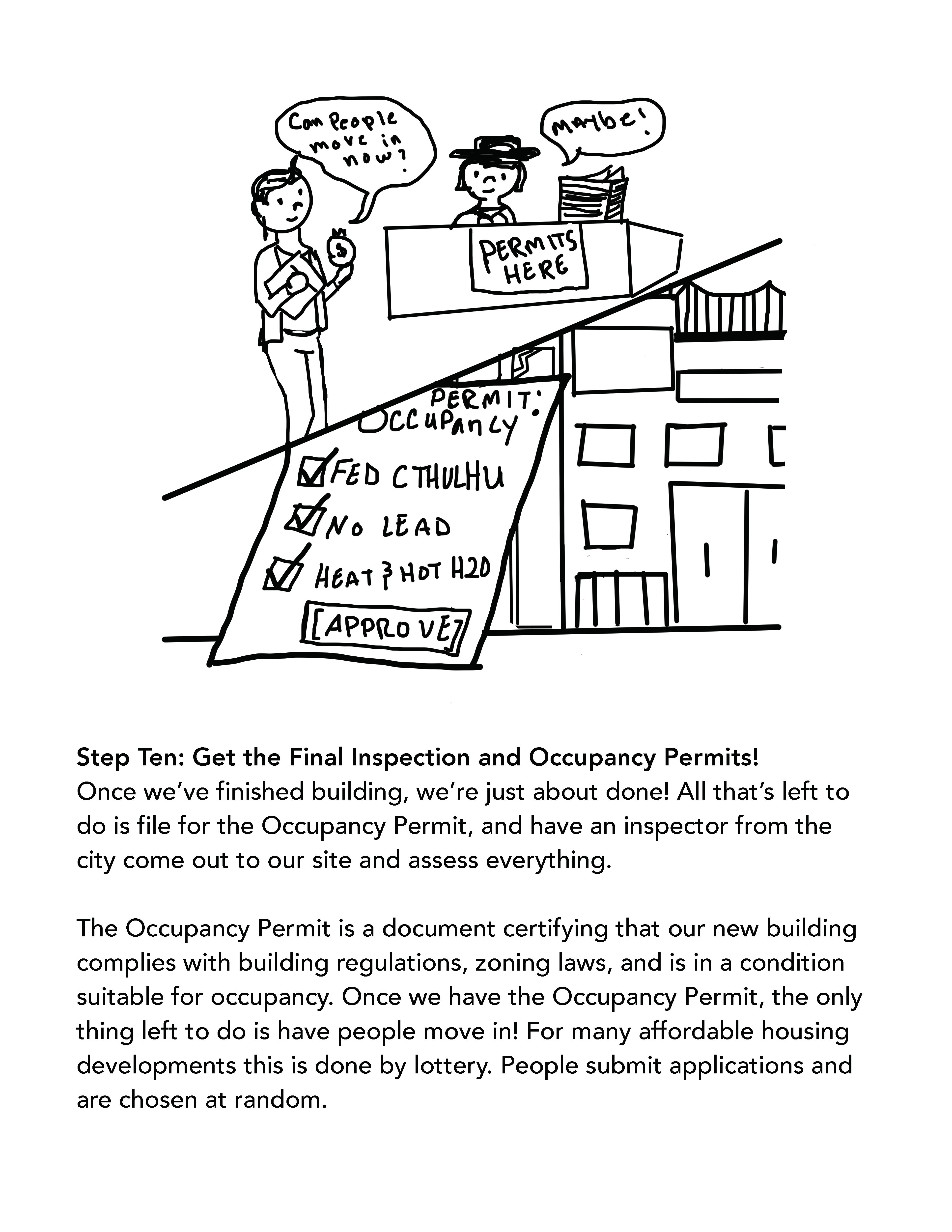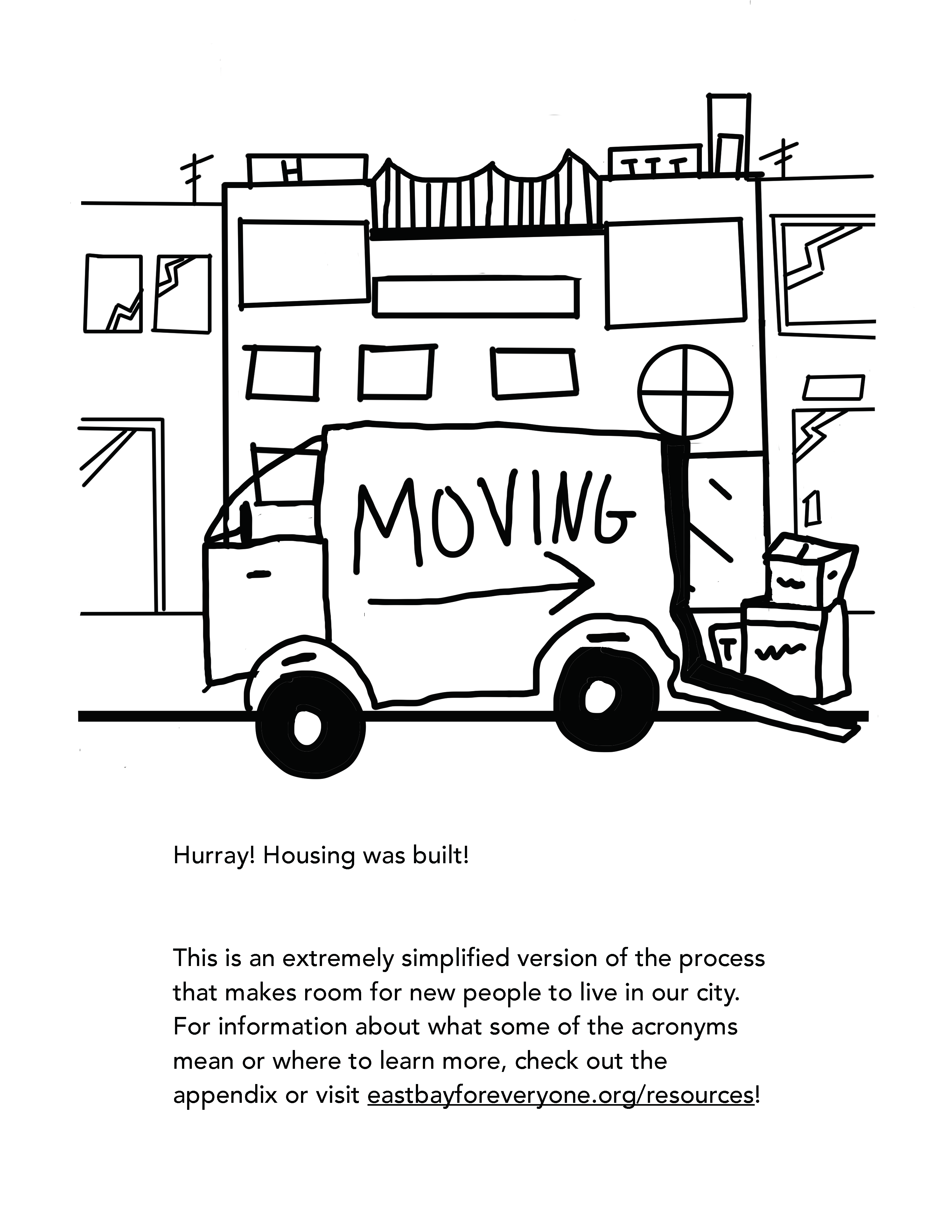 Appendix
• Low Income Housing Tax Credits (LIHTC – pronounced "lie-tech") are dollar-for-dollar tax credits for affordable housing investments. This means that the full amount the taxpayer invests in affordable housing then reduces their income tax (not taxable income) by the same amount. Roughly 90% of all affordable housing built in the United States today is from LIHTC.

• Affordable Housing Trust Funds (HTFs) are established sources of money for affordable housing and related costs, as established by the local, county, state, or federal national government. Generally HTFs have established sources of income, rather than being simply included as part of the budget.

• Debt Leveraging is the practice of using borrowed money to borrow more money. You can use some starting money as a down payment for a loan, then use the money from the first loan as another down payment to take out a much larger loan.

• Grants are sums of money given by organizations to individuals or other organizations for a particular purpose, meaning the money is required to be spent only for that purpose. Grant money for affordable housing typically comes from the government: 
https://en.wikipedia.org/wiki/Low-Income_Housing_Tax_Credit
https://housingtrustfundproject.org/our-project/about/
https://betterexplained.com/articles/understanding-debt-risk-and-leverage/