East Bay For Everyone is proud to endorse Marisol Rubio in her campaign for California Senate District Seven in Contra Costa and Alameda counties. Rubio is a progressive leader for improving the conditions of working and vulnerable Californians. Like East Bay For Everyone, Rubio believes in the three P's of housing policy: 1) protect renters; 2) preserve affordable housing; and 3) produce housing. We are also heartened by Rubio's support for increases in the  affordable housing stock and transit service. With these principles in mind and her strong values, East Bay For Everyone is confident that Marisol Rubio will be an progressive leader in the California State Senate.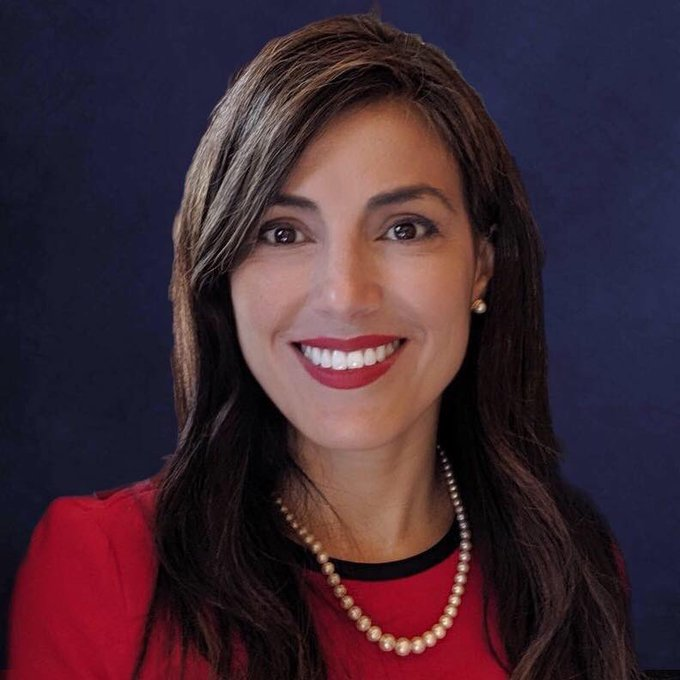 Interested in donating to support the campaign to elect Marisol Rubio? Click here: https://www.marisol4ca.com/donate
Expect more endorsements of housing, transit, and tenant champions for the 2020 election to come! All endorsements will be compiled in a 2020 voter guide located here.